UPCOMING EVENTS

October 11, 2017 - October 15, 2017
Renaissance Orlando at Seaworld in Orlando, Florida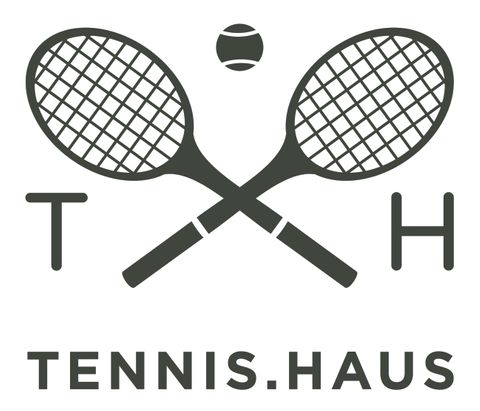 November 3, 2017 - November 5, 2017
Stone Creek Club and Spa: Covington, LA.
Tim will be speaking Friday, November 3 from 6:00pm - 7:15pm. He will also participate with the speaker's panel for a Q and A on November 4.
Registration, speaker bios, and hotel info online: https://www.setteo.com/eventos/tennis-haus-convention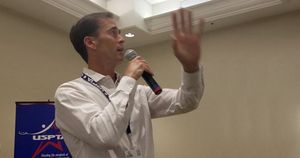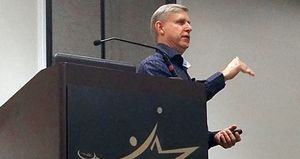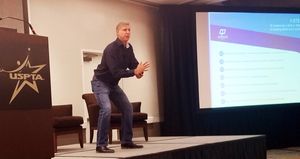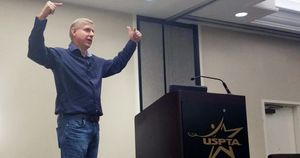 2016 USPTA World Conference
Thank you to the hosts and attendees of Start Young, Start Right: The early years of developing a Grand Slam champion.