FEATURED Articles by Tim Mattek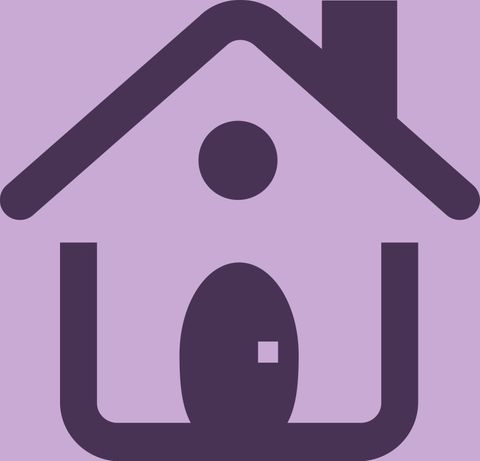 There is real power in an environment; but there is also chaos.
When it came to the early raising and developing of our children, we became intentional to control our home environment. Developing our children, in something that interested them, including developing Bethanie into a world-class professional tennis player was an extension of the of other primary intentions. We wanted to develop them mentally, physically, and spiritually into mature adults that possessed a healthy and wholesome self identity; to be confident, focused, self-assured, and balanced. Like many parents, even with the best intentions, we went off-road from time to time and seemed to lose our way.
Eventually we learned to get back on track with our shared vision looking inward and revisiting our true intentions and purpose. This brought harmony between our intentions and our actions. Most Parents really don't take the time to go this deep as a shared vision requires a lot of thought, contemplation, decisions, perseverance, and unity. However, it is crucial because our lives are really...
more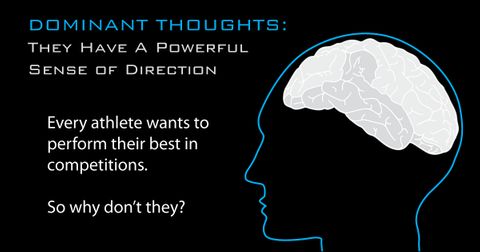 Every athlete wants to perform their best in competitions. So why don't they? Before you can expect to use ALL of your current training, on demand, in competitions, before you can display ALL of your skills and properly execute strategies to use those learned skills in competitions, and before you can begin to expect consistent and complete performances in competitions, you will need to learn the art of relaxation to calm your body and mind. Once relaxed, you will need to train to be more aware of the thoughts of your mind and develop the ability to redirect your thoughts; to develop mind sets that align and agree with your goals and dreams.
If you want to start having better results in your performances, your career, and in your life… make a quality decision to spend time learning about your unique self and what really makes you tick. Learn how your mind prefers to work and how you can develop your mind and use mental skills to be in harmony with universal principles and laws, instead of unknowingly continue to fight up stream against these laws of nature. Your thoughts...
more
Book a personalized Education/Performance Session for your player or team and witness the immediate results.
Learn from someone who was actually personally involved in a Player's parenting/development/coaching/management from cradle to world championships. Capitalize on Tim Mattek's decades of unique experiences, knowledge, wisdom, and discernment. All sessions are with Tim Mattek; either in person or via conference. Session time can vary depending on the subject matter. A normal session is 60-75 minutes in duration.
A session can include the following applicable and beneficial topics:
Development Plan Construction & Maintenance
Development Priorities, Goals, and Objectives
Belief & Confidence Training
Mental & Emotional Strength Training
Strength and Stabilization Assessment, Analysis, and Training
Player Personality Strengths Assessments and Evaluations
Practice/Game/Video Observations and Analysis
Training Environment Analysis
Practice & Competitive Scheduling
Character Training
Training Environment Analysis
TEAM Development
Parent/Player/Family Synchronization
Life Coaching