CP by MATTEK is an experienced player development consulting company that has a proven track record of junior and professional players with an advantage and that have achieved amazing performance results. If your dream is to become a professional and win a Grand Slam title; or you're a beginner wanting to start right, advance to the next level, make the TEAM, or earn that college scholarship, CP's multi-dimensional program can jumpstart your development, accelerate your improvement, and bring better performance results.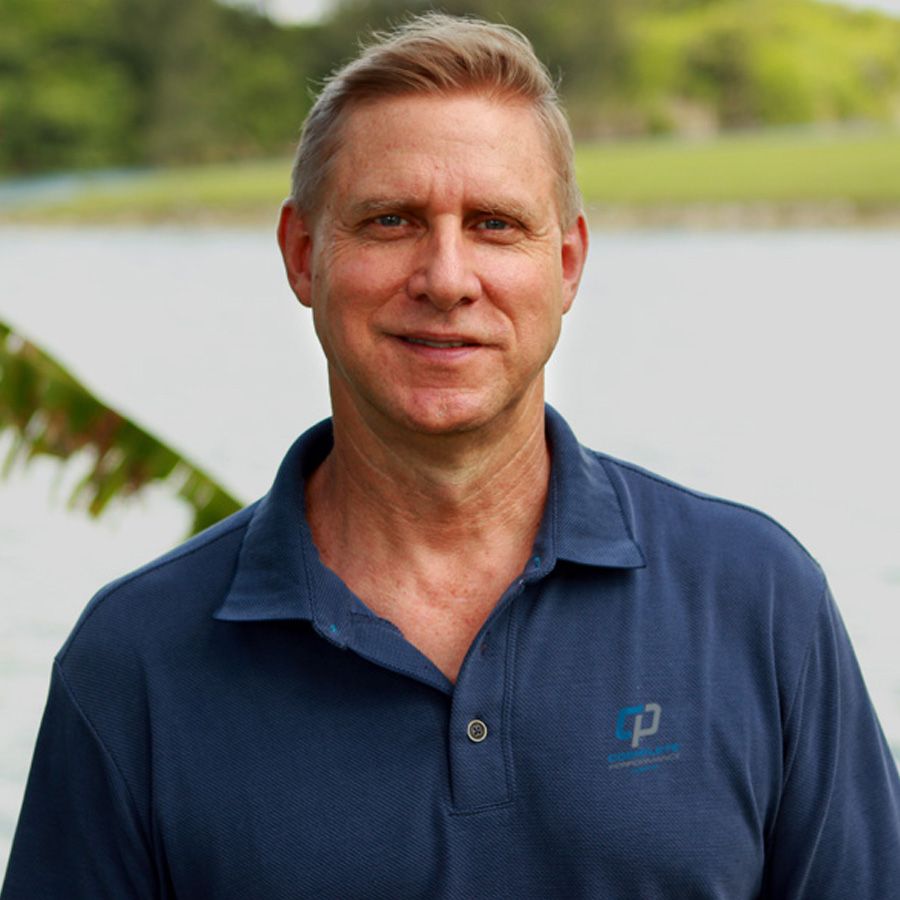 TIM MATTEK is the Founder & Director of Complete Performance by MATTEK (CP). CP provides unique and specialized products and services that compliment, enhance, and harmonize a Player's Mind, Body, and Spirit, in order to maximize their capacity for consistent peak performances.

Tim is the author of the simple to use 6 STEP - In the ZONE mental training program and specialty In the ZONE - ADVANCED mental exercise modules. These mental exercise programs utilize powerful guided meditation techniques that have been tried and tested by world class athletes, at their highest levels of performance and daily lives.

Tim also serves as President of Mattek Management Group, Inc (MMG). MMG is a Florida based Player sports development consulting company, specializing in coordination of the entire development process of young talented aspiring junior and professional Players; including Player development plan construction and activation, and Player, Family, and Team consulting.

CP enjoys unlimited access to MMG's relationships of dedicated staff and an advisory board of seasoned experts who possess a high level of experience in their respected areas relating to human sports development. These areas include human and emotional psychology, strength and stabilization, belief & confidence, player development consulting, sports management, injury prevention and rehabilitation, health and wellness, nutrition and diet, and complete body work.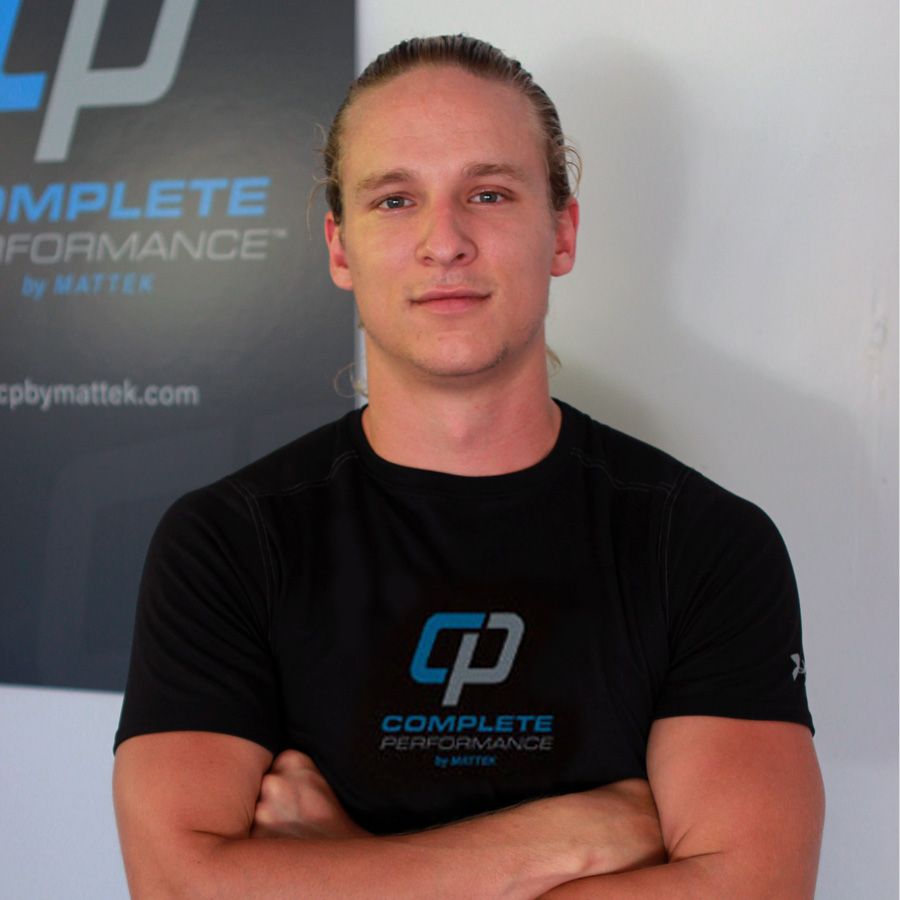 ANDREW MATTEK serves as CP's Program Director & Editor. Andrew has trained and competed as a striker in soccer at the Division-1 Collegiate level. Andrew is studying Management with a concentration in Entrepreneurship. He has experience training professional and aspiring junior athletes as well as young and special needs children. Andrew has particular knowledge pertaining to strength, muscular endurance, coordination, fast twitch training, injury prevention, and injury rehabilitation as well as the progression of this training. His preferred methods of training are isometrics, inertial training, and calisthenics.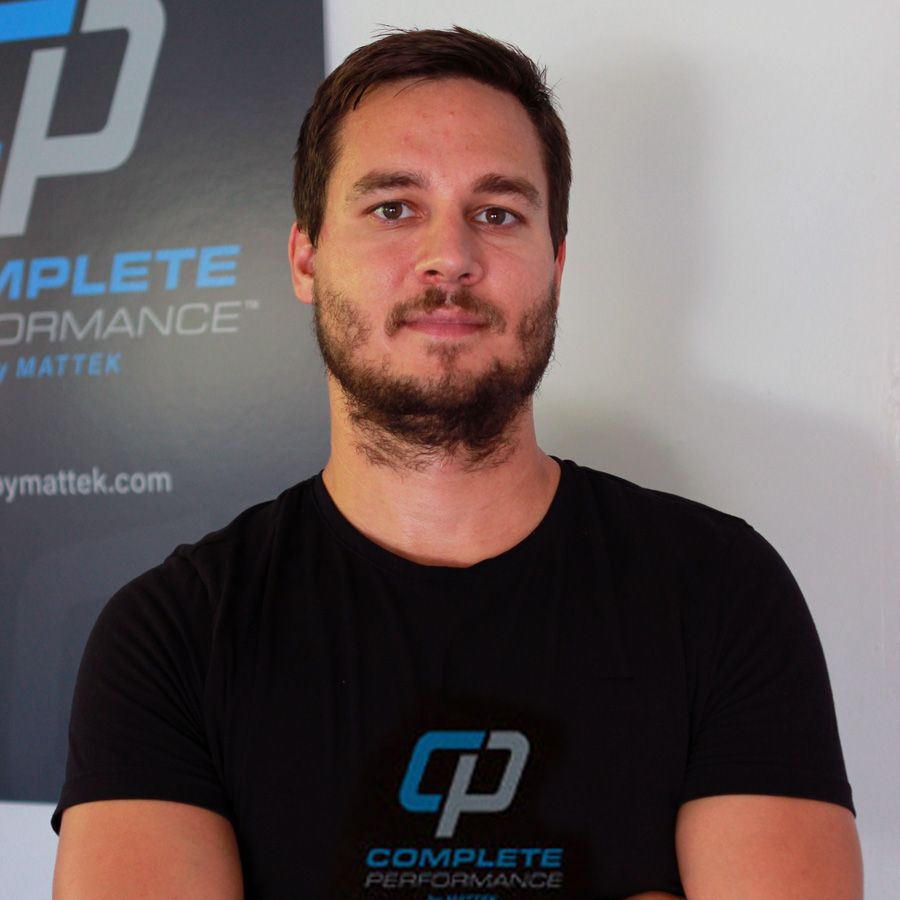 CHAD MATTEK serves as a physical development and training consultant for CP. He has been involved in professional athletic level training for over 10 years; both as a competitor and as a trainer. As a former United States Marine Corps Officer, he has had the opportunity to push his own body to the limits as well as train other young Marines. Chad is a licensed pilot and avid paddle boarder as well as a student of Brazilian Jiu-Jitsu.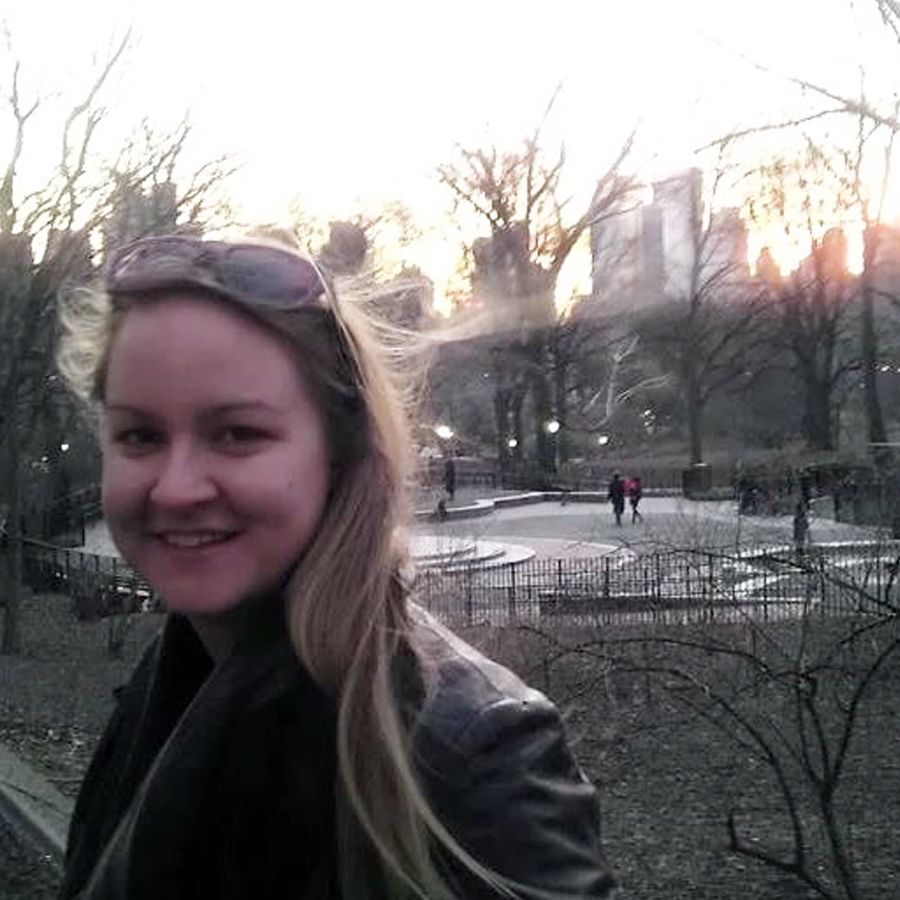 ALISON MATTEK is a research consultant for Complete Performance by MATTEK and also serves as CP's Executive Editor & Producer. She is currently a Ph.D. student in the Psychological and Brain Sciences Department at Dartmouth College, and her research is focused on how emotions influence the brain and behavior. You can learn more about Alison's research on her personal website: www.alisonmattek.com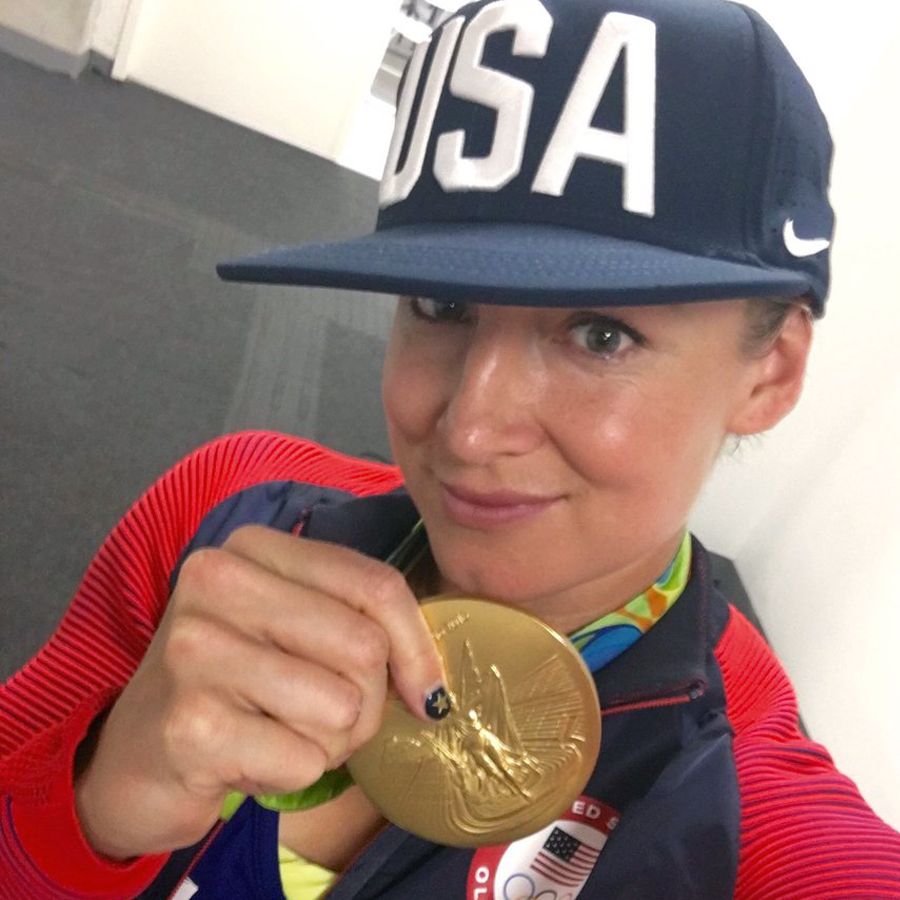 BETHANIE MATTEK-SANDS is a 2016 Olympic Gold Medal winner and currently the WTA #1 Ranked Doubles Player in the world. She has won five singles and three doubles titles on the ITF Circuit. In doubles, she has won numerous WTA Tour titles including the the 2012 Australian Open and the French Open 2012 in mixed doubles, the 2015 Australian Open and the French Open. Mattek-Sands won the Australian Open and French Open women's doubles alongside Lucie Šafářová (Czech Republic) and the 2015 French Open mixed doubles title with partner Mike Bryan (United States). Bethanie captured the Woman's Doubles Titles at the US Open and China Open in 2016. She also captured the Doubles Title at the Brisbane Open with partner Sania Mirza in 2017. Bethanie consults as needed for CP by Mattek. You can visit Bethanie at www.bmattek.com